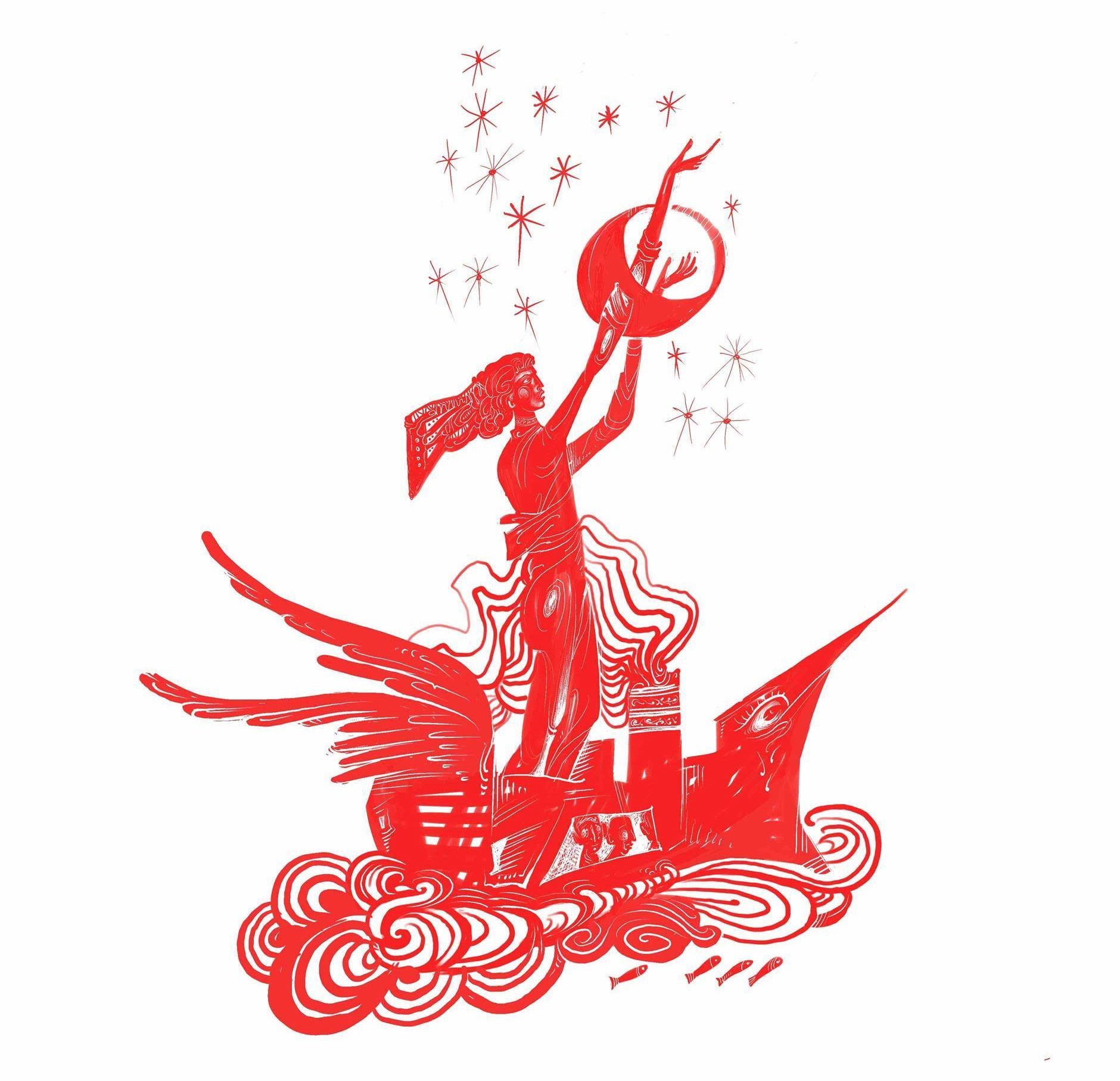 George Kordis Icon Workshops
Oct.-Nov. 2019: Enders Island, CT | USA Workshop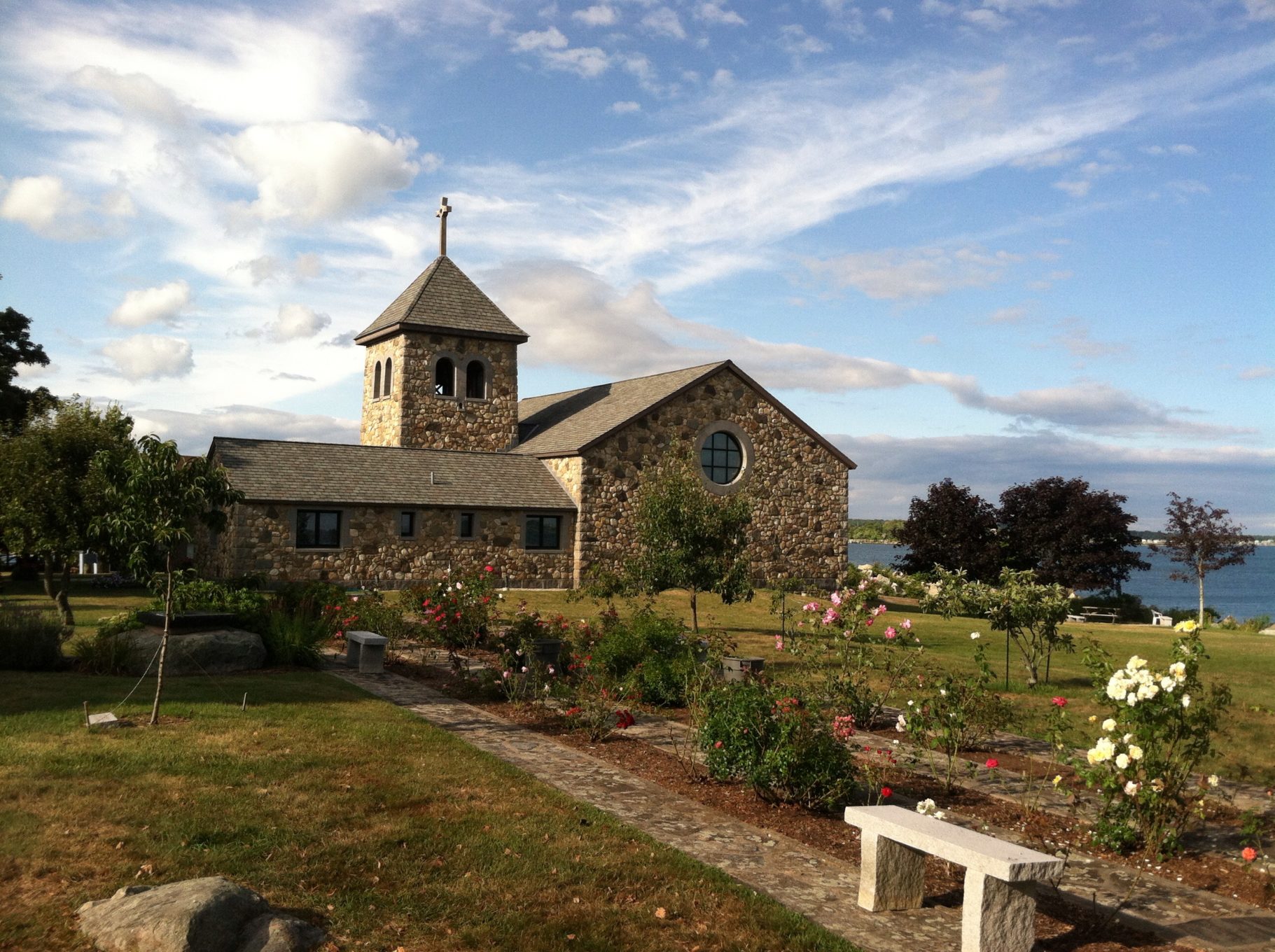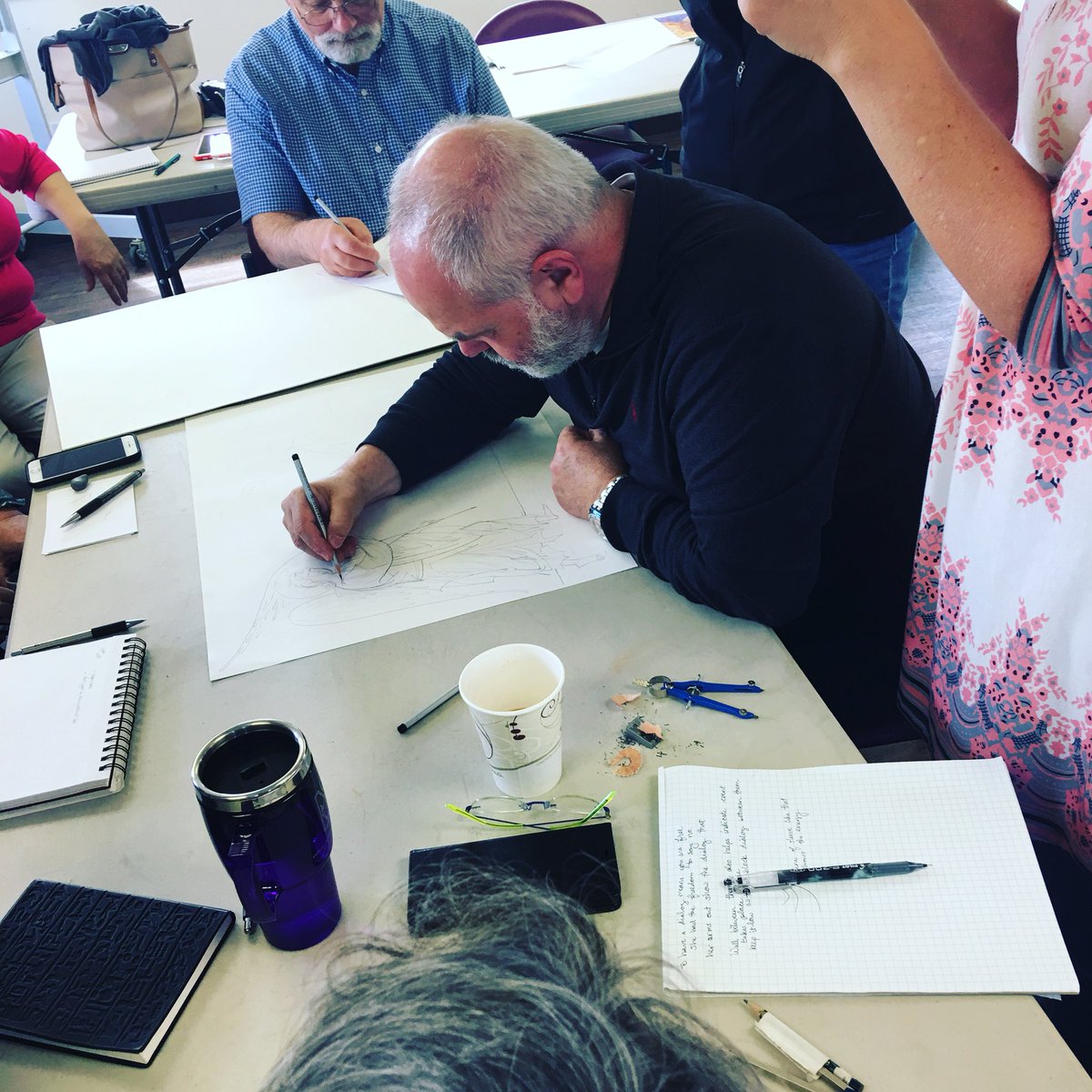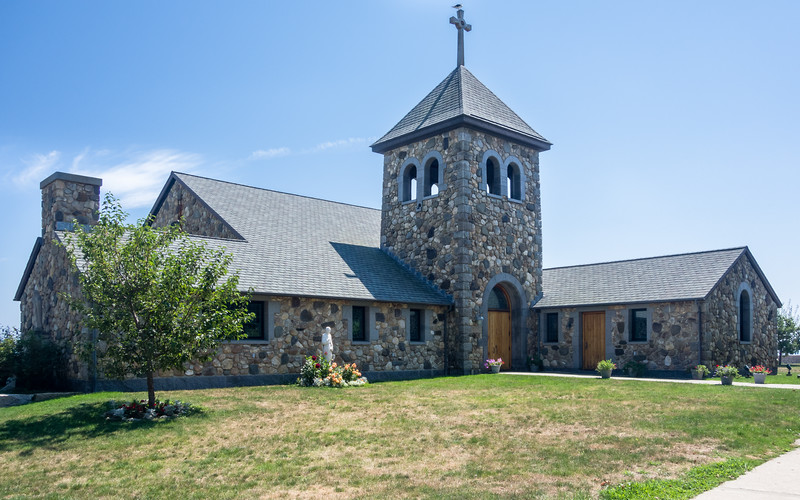 LIMITED SPACES AVAILABLE!
Along the Atlantic on a peaceful island just off the coast of Connecticut (and close to New York City) is a unique retreat-style opportunity to delve into icon drawing and/or painting with Dr. Kordis.
Enders Island is an all-inclusive Catholic Retreat Center with full affordable lodging options (shared or private) as well as a gourmet dining experience.  The workshop is held in a generous light-filled studio space as part of their Sacred Arts Institute.
This Workshop will be offered in two parts to enable students to take one or both parts -- good for both beginners or advanced iconographers (with only 12 students per workshop):
BYZANTINE DRAWING: Oct. 28 - Nov. 1
::Limited space::
A four-day opportunity to learn Byzantine Drawing with composition, composition and mentored practice.
BYZANTINE PAINTING: Nov. 3 - Nov. 8
::Limited space::
A five-day painting retreat to learn how to use the original Byzantine tetrachrome (four color) palette in egg tempera and complete your own icon.
This peaceful retreat setting has convenient access from the major airports of both Boston and NYC.
If interested, simply click the buttons below to be directed to the Enders Island Sacred Arts Institute for complete pricing and detailed information.
Registration is almost full -- don't delay.
We hope to see you soon!
Williamsburg, VA | USA Workshop
*Dates soon to be announced for 2020*
Held at the beautiful St. Demetrios Greek Orthodox Church and Hellenic Center in the renowned Colonial Williamsburg, Virginia, this icon painting workshop is a wonderful opportunity to work closely with Dr. Kordis surrounded in a great aesthetic environment.  The daily classes are held in a serene and generous light-filled space adjacent to the main church in the new Hellenic Center.
This five-day icon painting workshop with Dr. Kordis will be an intensive icon painting experience learning the egg tempera methods of the Byzantine tetrachrome (four-color) palette with in-depth instruction in drawing, composition, and various painting techniques and many iconographic methods Dr. Kordis has mastered in his practice.  It is a good choice for both beginning students or more advanced as Dr. Kordis skillfully individualizes all instruction based on each student's experience and ability.
Explore Williamsburg and be present to study in a great location with incredible and gracious hosts -- Kimi and Nick Vlahakis.  They always work hard at making it a beautiful experience for all.
Again, spaces are filling quickly -- with only 12 students total per workshop.  Please note the yellow button below is not yet active for 2020 — check back for more details and pricing information.  Registration will be made direct through the link below.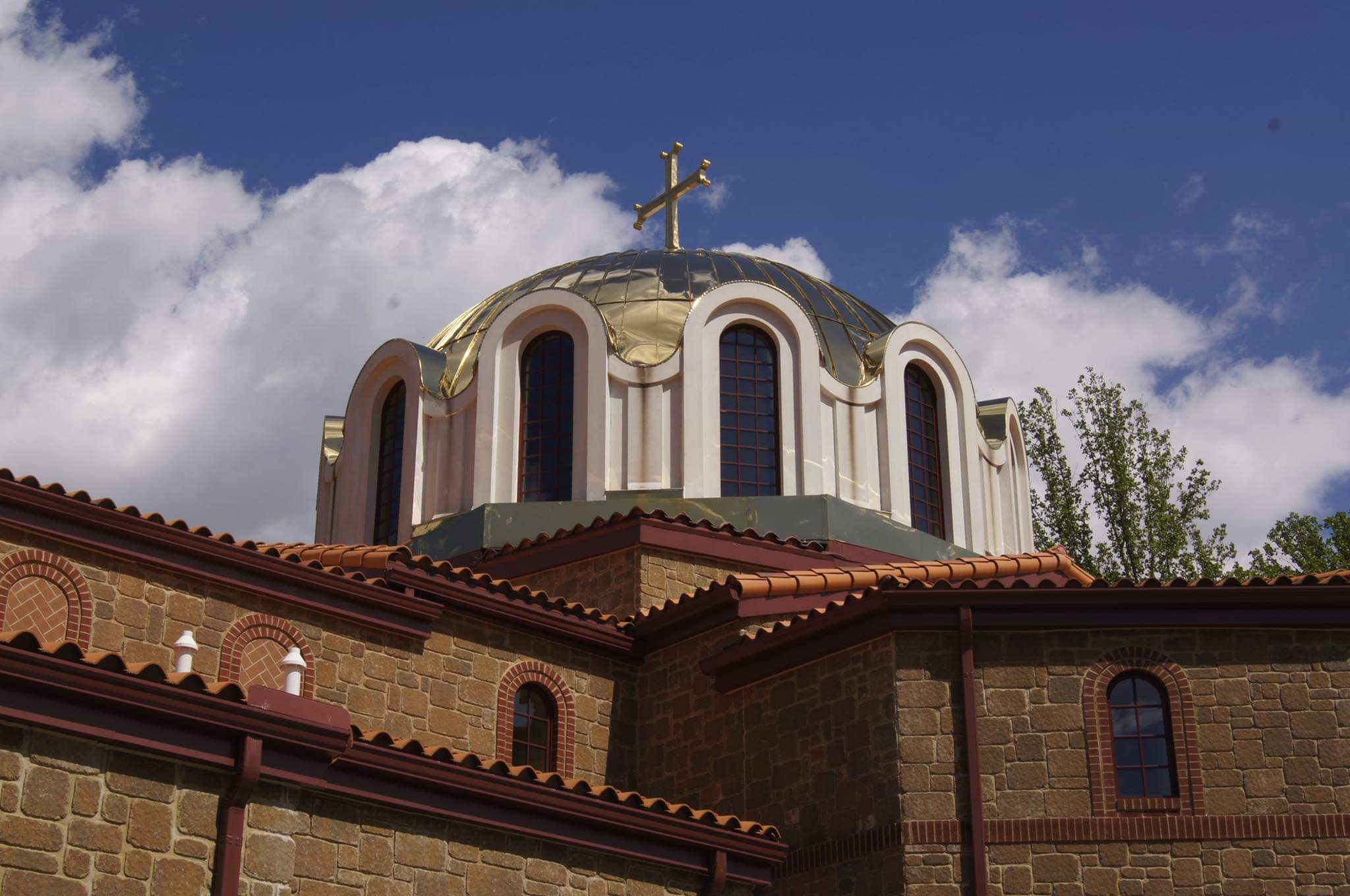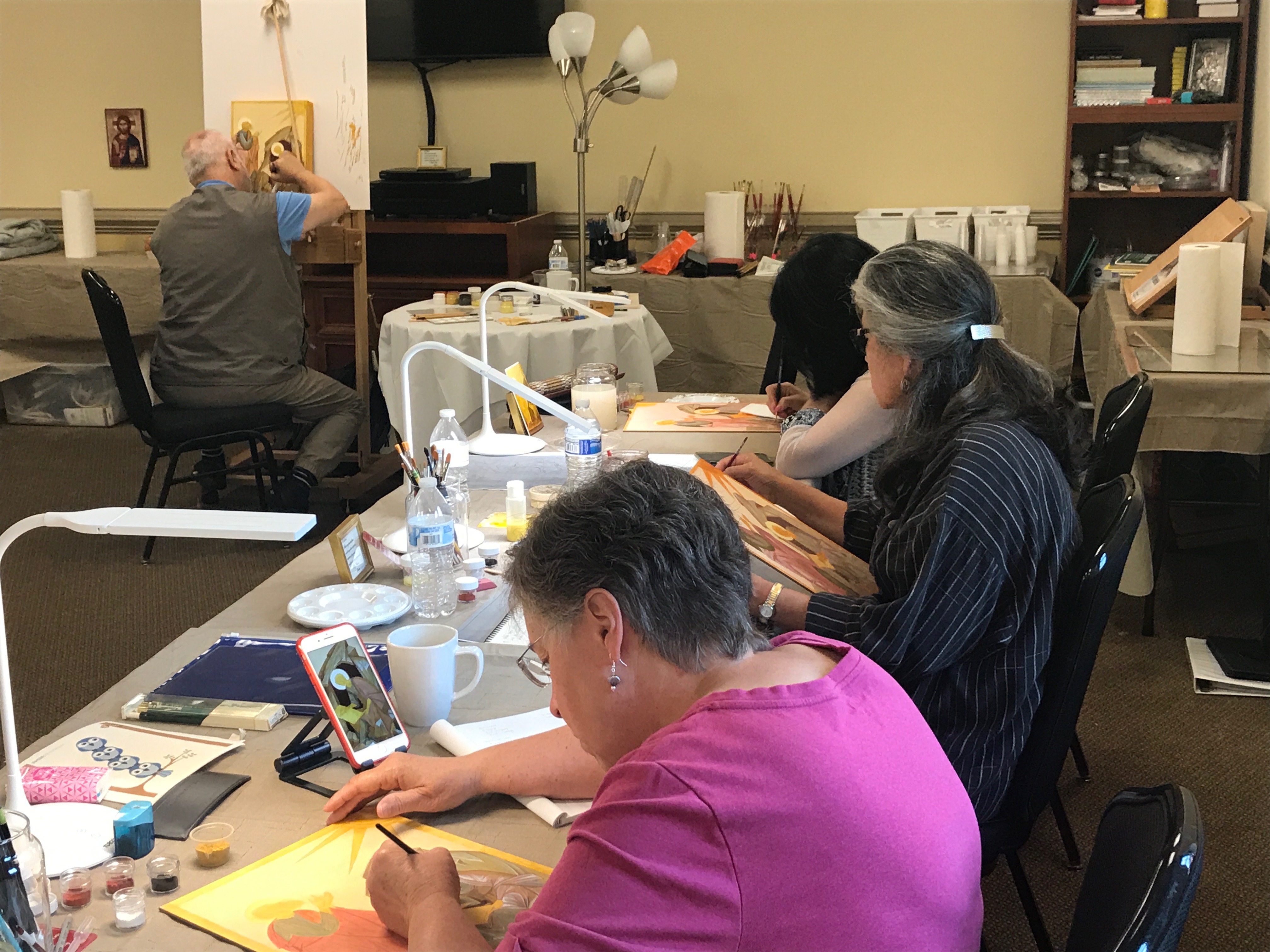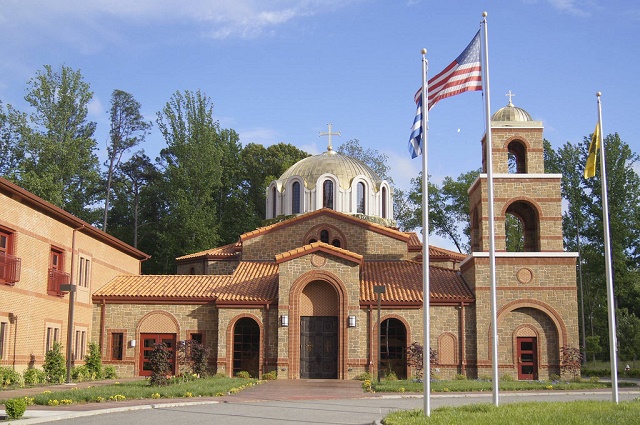 Summer 2020: CRETE & Athens, Greece
JUNE 24 - JULY 4th
Held primarily on the inspiring and peaceful island of Crete, this summer icon painting study program will allow balanced immersive daily studio learning with additional trips to churches and monasteries as a part of the inspirational curriculum -- along with shared lunches and curated evenings of food, discussion, music and poetry.
The learning intensive will begin in Athens at Dr. Kordis's Mets Art Center with a focus on honing drawing skills and a chance to visit various key examples of Dr. Kordis's work locally as well as visit the Byzantine Museum together.  The group will then transition by boat to Crete to continue learning through focused techniques in egg tempera painting in the peaceful and inspiring Orthodox Academy of Crete (OAC) -- a unique sanctuary that houses several chapels, an extensive library, and two museums on site where students will both live and work for the duration.  https://www.oac.gr/el/.
Pre-registration is underway with priority given to those who have reached out to indicate interest in the program with full registration early August.
DETAILS ON THE PROGRAM INCLUDING COST WILL BE POSTED 8/26-- pre-registrants are currently in first wave of priority registration.  
(yes, our dates changed from our original)